Of students || for students || by students
Content from students of IITs, IISERs, TIFRs etc.
Don't be surprised if you find articles & videos from AIR-1s and AIR-5s. No Click-Bait, Legit useful posts & videos from students some of whom are in top institutes such as IITs, TIFRs, IISERs etc.
Well-knit communities of 1000s of enthusiasts
You'll be warmly welcomed by  Hundreds of us (including the authors of the blogposts) who can understand and share your joy in learning things out of sheer passion! We constantly help each other out, give suggestions & share about opportunities etc..
Crowd-sourced Information
Our community members hail from diverse places from all over the country(some studying abroad). We gather information regarding the best colleges and Universities from their places
Every thing here is free for everyone. Not a rupee was charged from anyone nor do we plan on doing it ever. We'll probably have a donation based revenue model (We'll let you know once we begin it).
Click where your passion lies
"Dear Dushyanth, 

I read your blog today and was highly impressed by the kind of information and article that you have given the links for. Wonderful. I am all for it. With the kind of persistence that you have you can get into the authorities at the central level." [Referring to Physics after Engineering blog]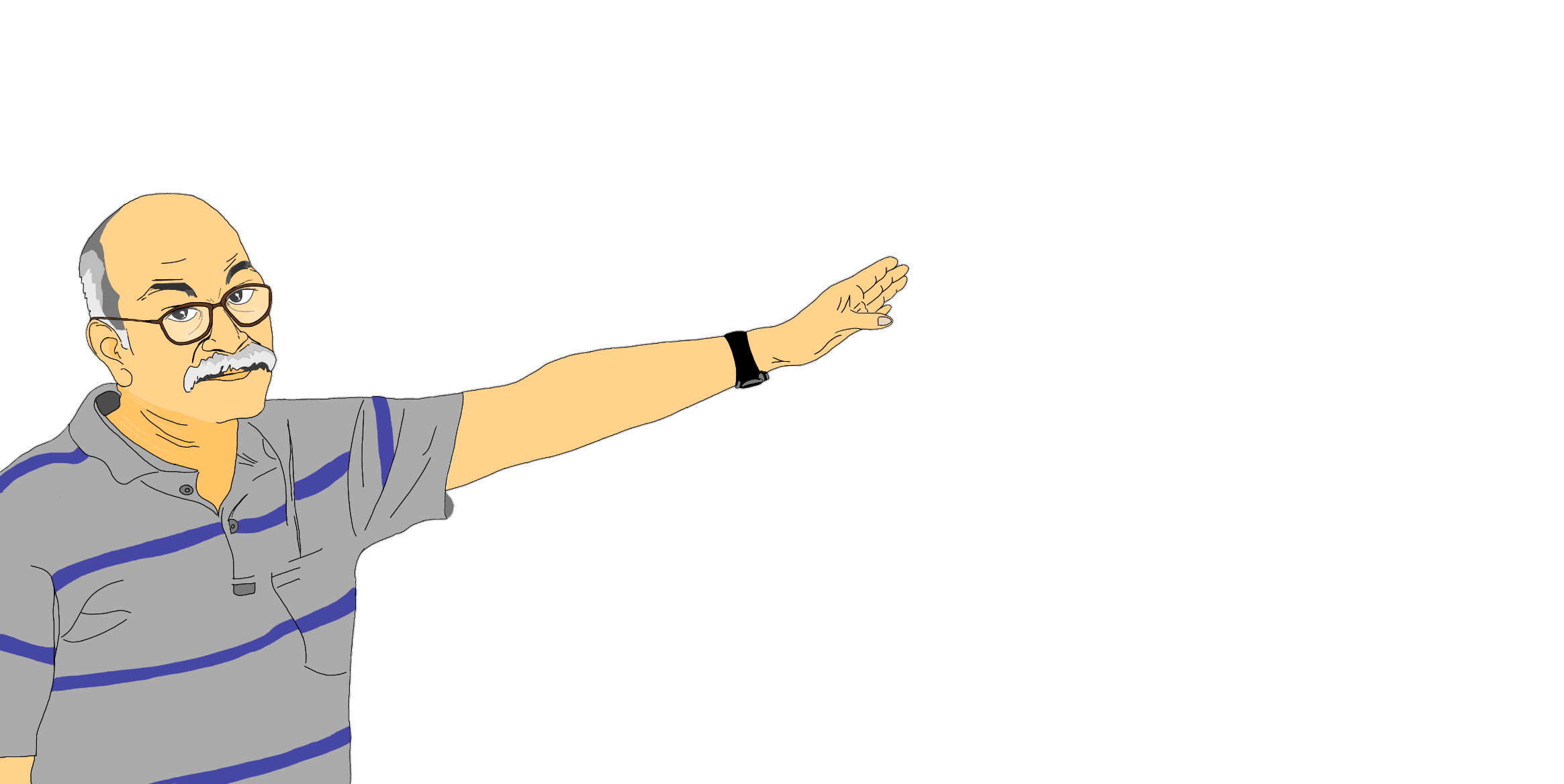 Renowned Author
Padmashri Awardee