Whether you are an engineer, a mathematician, a lawyer, an English major or a marine biologist, you have probably looked at the night sky in wonder and amazement, and you have most certainly heard of the phrase "It's not Rocket Science!" to express a trivial situation.
Take a dive with us as we demystify Aerospace Engineering, so that you, dear reader, are as excited about "Rocket Science" as we are. This page is an effort towards establishing an active community of enthusiasts, of those who seek to learn and pursue degrees in Aerospace, the Do's & Don'ts, answering your What?, How?, Where?, Can I?and more.
Do join the community if you wish to be part of creating a similar platform for Aerospace Engineering where AE students & Graduates from top institutes all over the country network with each other and also help out those enthusiasts who are confused regarding how to get into the field of Aerospace.
Now that you know what all is in the menu, let's order some of it for you, shall we!
List of colleges
Exams/Eligibility criterion
List of colleges
Exams/Eligibility criterion
Courses for the explorers!
NPTEL (links to be attached)
MIT OCW Certifications
Inspirational Books & Movies
Hidden Figures

October Sky

The Martian etc
What AE Dorm holds for you: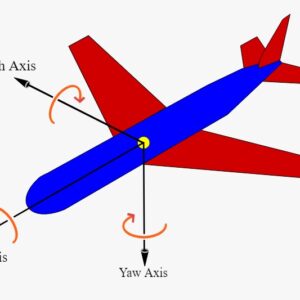 The study of the performance, stability, and control of vehicles flying through the air or in outer space. To provide stability and control, most airplanes use various control surfaces that work on the same principle as a wing, while spacecraft use thrust and spin.
Space robotics covers all types of robotics for the exploration of a planet surface, as well as those used in orbit around the bodies, and the sensors needed by the platform for navigation or control.
Modern space robotics represents a multidisciplinary emerging field that builds on and contributes to space engineering, terrestrial robotics, and computer science, as well as related specialties such as materials and mechanisms
Aircraft Structures and Materials
Lighter than Air Systems (Airships/Aerostats)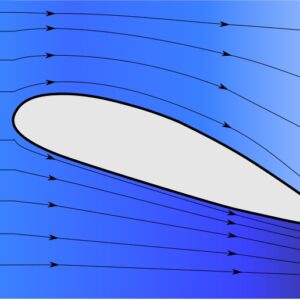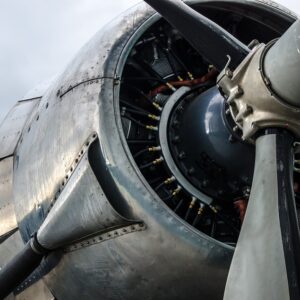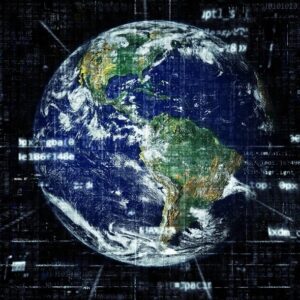 Aero-centric Data Science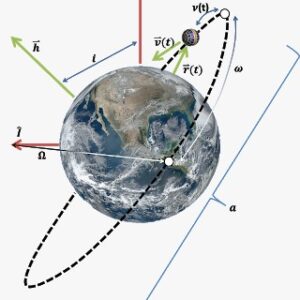 Spacecraft & Orbit Determination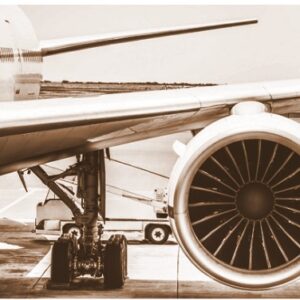 Aero & Astronautics/ Aviation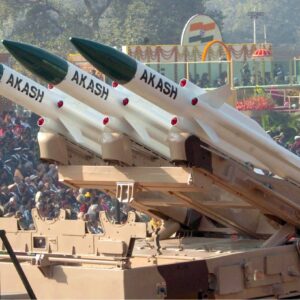 Automatic Flight Control Systems/Avionics
Computational Fluid Dynamics